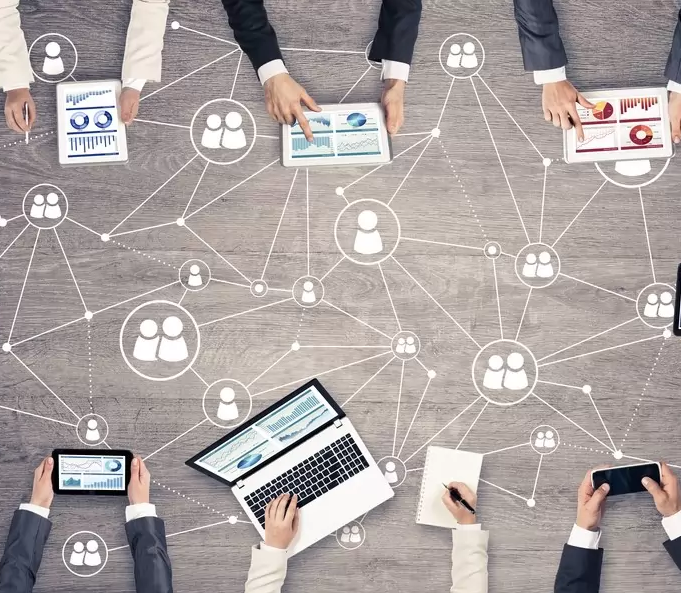 FREE WEBINAR
Optimizing Study Start-up
in a Decentralized World
Thank you to all those who attended our recent webinar!
To keep abreast of LINEA's upcoming webinars, please use this form to sign up for updates.
--
What was discussed?
Our Founder & President teamed up with the Director of Clinical Operations from one of the leading CROs - DZS Clinical Services - to talk through the challenges and opportunities of the shift towards decentralization and the new way of conducting trials.
Anyone in the clinical trial space knows how difficult it can be to manage a team, make decisions, and drive progress to launch a trial, all while operating virtually. During this discussion, the speakers showed how sponsors can turn pitfalls and frustrations into opportunities and triumphs.
Our speakers were:
Host: Kathleen Colatrella - Founder & President of LINEA System
Guest Speaker: Kari Brown, Director of Clinical Operations at DZS Clinical Services